Making money online through paid surveys is one of the top ways to earn an extra income these days, however, more often than not, privacy and security is a primary concern. We ensure that your membership and your information are safe with us.
Let us explain in detail what information we collect, how it is collected and how it is used below.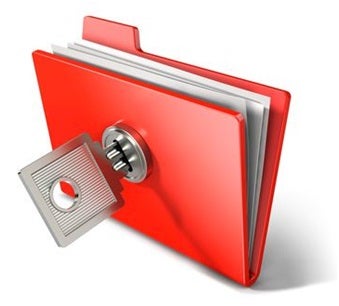 What information is collected?
We collect demographic information including without limited to your name, address, telephone number(s), business telephone number, date of birth, occupation/education, racial and gender information. In addition, subsequent to the registration process, you may be asked to voluntarily provide "Sensitive Data" means personal identifiable information that discloses or reveal health and medical conditions, sexual orientation or sexual life, political opinions/views, race/ethnic origin, religious and philosophical beliefs and trade union membership. Sensitive Data is used to target online survey opportunities for you.
How is PII (Personal Identifiable Information) collected?
We collect your PII information during and after registration with the Panel, including without limitation, during participation in a survey and in connection with the receipt and redemption of rewards and incentives. Read More…